Isaac's Story
Author: Isaac
Date Submitted: May 6, 2020
Category: Written Stories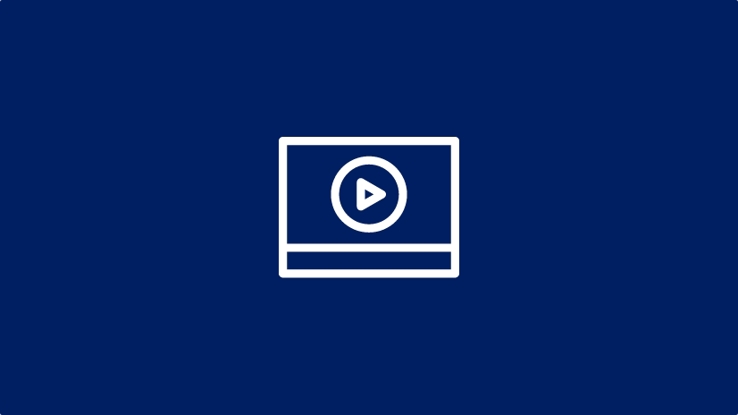 "When Cedars Sinai told us about Barlow, we didn't know what to think, we didn't know if he would make it. Now, I have had such a good experience with your team members," says Isaac's mom Maria, "I am so grateful."

His family is thankful for the care he has received and our Barlow Respiratory Hospital Rehab team has been inspired by his progress.

"Isaac is only 18years old. He came to us on a ventilator. He barely opened his eyes. Then he slowly recovered enough to work with our Rehab Team: Physical Therapy, Occupational Therapy and Speech Therapy. Our Respiratory Therapy team helped to wean him from the ventilator so he could breathe room air on his own, then he was able to eat with assistance, able to say a couple of words and continued to improve. Even though he continues to need assistance, he was able to eat his food seated. This would not have been possible without the team work at Barlow Respiratory Hospital, between all departments, Nursing, RT, and Rehab."
Rachel Thomas, PT, DPT Barlow Respiratory Hospital Lead Physical Therapist
Isaac's discharge to Acute Rehab at the end of April was another step towards recovery with extensive therapy and continued care required before he can return home to his parents and siblings.
"Our typical patient at Barlow Respiratory Hospital is much older and we faced unusual barriers to discharge planning due to Isaac's age. But those barriers gave us more time to serve him. Initially there were no accepting skilled nursing or subacute facilities, because licensing defines an adult patient as 21. When we sought out pediatric subacutes, he qualified by age but was on waiting lists.

Our patience and persistence paid off. In the time it took to determine an appropriate discharge plan, Isaac was weaned from the ventilator and after tube feeding, he was able to enjoy real food again.
Our team worked to meet his medical needs. Our Rehab team helped him participate in therapy and he improved enough to be successfully discharged to Children's Hospital Los Angeles Acute Rehab. Our entire Barlow team wishes him all the best in his recovery process."
Erin Rosales, Case Manager Barlow Respiratory Hospital
His mom promises to keep us informed of his continued progress in recovery and has high praise for all our Barlow teams.

"She wants to thank all Barlow physicians, Nursing staff, Respiratory staff and Rehab staff for the wonderful care provided to her son. She had so many nice things to say and is very happy for the progress her son has made at Barlow."
Erin Rosales, Case Manager Barlow Respiratory Hospital
"I had such a good experience with the team members. They are working hard, doing a lot for him. I think you guys are really doing a good job. I have not been able to see my son for the past three weeks, but whenever I call on Facetime, the nurses put me right on with him. I see he has improved a lot. I really appreciate the care. He is doing well.
I really appreciate all of you. Thank you Barlow!"
Maria, Isaac's mom

Our Barlow team met and overcame many challenges to serve Isaac's recovery needs.

"This was a very rewarding experience for us as a team."
Rachel Thomas, PT, DPT Barlow Respiratory Hospital Lead Physical Therapist